About

Johnston Creative Studios was established in 2009 with a vision to consolidate conceptual and visual creative for the advertising and marketing industries.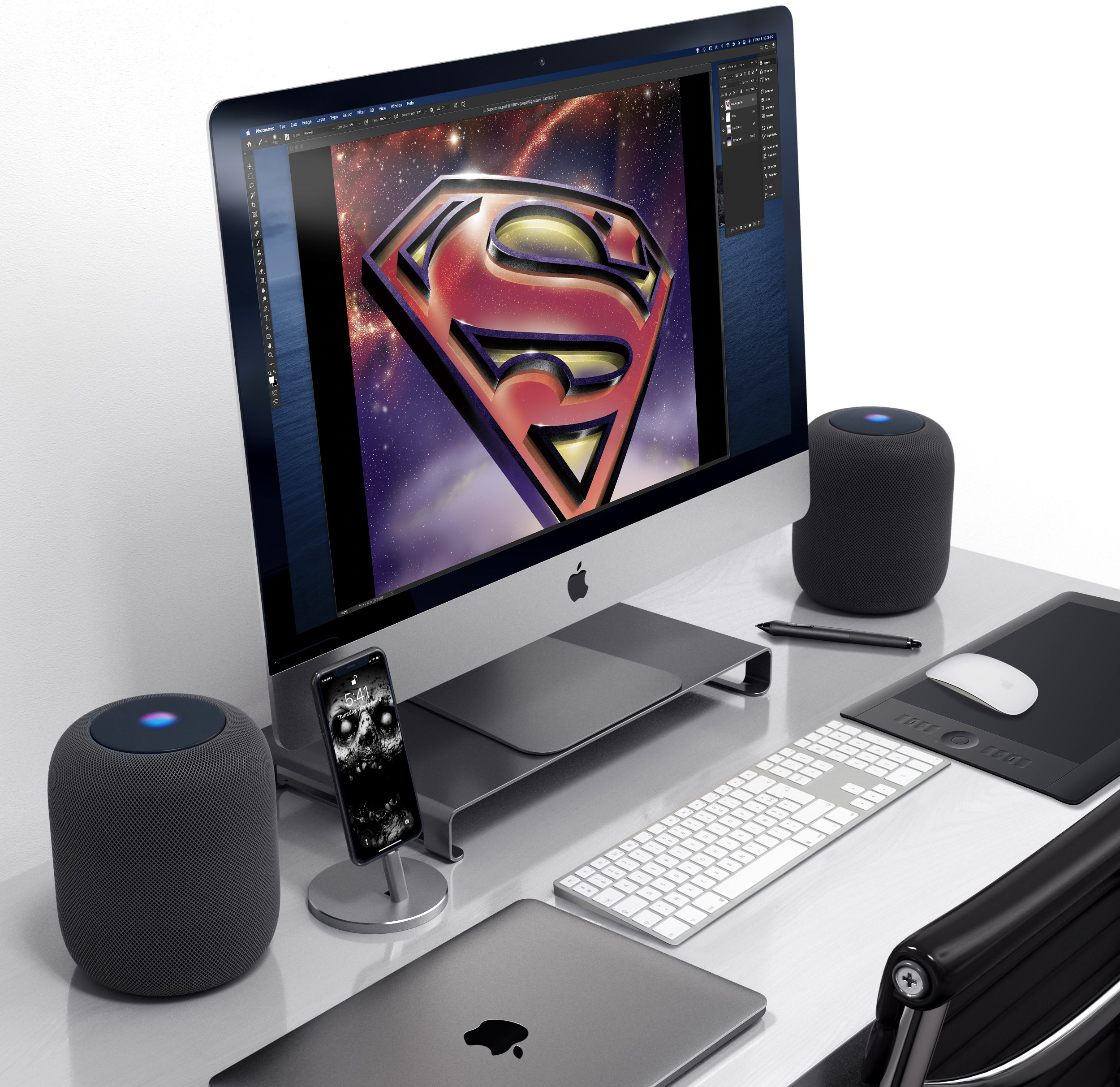 By offering a comprehensive stock of talents few others can, we have continued to grow, build strengths and establish ourselves as niche professionals with few rivals.





What We Do


In the current professional environment, specialization is gone. So we've made it a matter of procedure to stretch our capabilities to include everything from concept sketches and illustrations to full ad campaigns.

The mastery of digital and traditional elements, video, social media, copywriting and conceptual presentations is what sets us apart. It is this extensive experience that allows us to provide expertise to a vast range of projects and clients, thus making Johnston Creative Studios a full-service advertising destination for every brand, large or small.


Contact us any time to set up a consultation.





Let's Create Something Great!

Call or text any time

203.981.9097
Endorsements

"Mysterious expression with powerful skill!"
Taki Ono, Editor
Graphic-sha Publishing Co. Ltd., Tokyo



"They just keep on winning."
Peyton Manning… probably



"They're really not that funny."
Jerry Steinfeld


"Ted is particularly well-rounded in that he's a great conceptor and creative leader, but also a wonderful communicator."
Jennifer M.
Integrated Marketing Strategic Planning Expert


"I found Ted to be an enthusiastic and resourceful partner who could be counted on to go the extra mile for the client, the project and the team."
Martin B.
Executive Creative Director
LevLane Advertising


"I would recommend Ted to anyone looking for a superb Creative professional, without qualification."
Daniel D.
Co-President
Metro Light & Power


"Ted is reliable, enthusiastic, and always searching for a more creative solution."
Christian F.
Creative Director


"Ted Johnston's amazing illustrations communicate our client's corporate message of strength, innovation, global influence, power and creativity."
Mark L., Art Director
James Robie Design Associates, Los Angeles
©2021 Johnston Creative Studios
©2021 Johnston Creative Studios